Amateur Radio
Blogs and posts about my amateur radio and satellite projects. Most posts are in english,
okt 5 2019
Some pictures of the new installation of the Vårgårda Yagis in september 2019.
2 x 6 el VHF yagis with switchable circular polarization. Mounted in 45 degree angle.
2 x 13 el UHF yagis. One vertical and one horizontal. Switchable.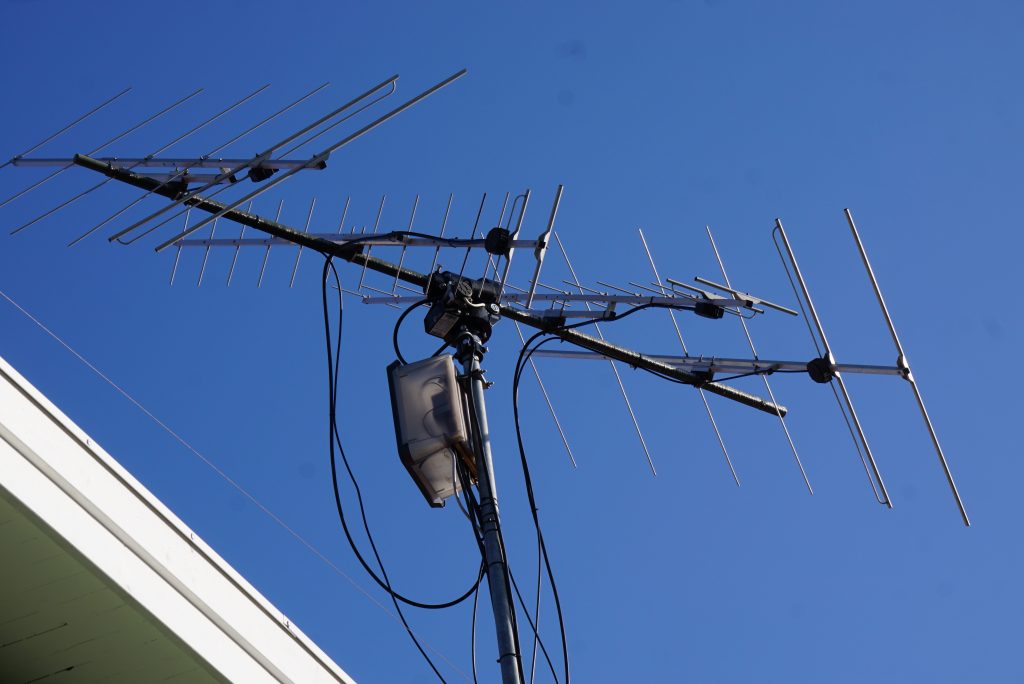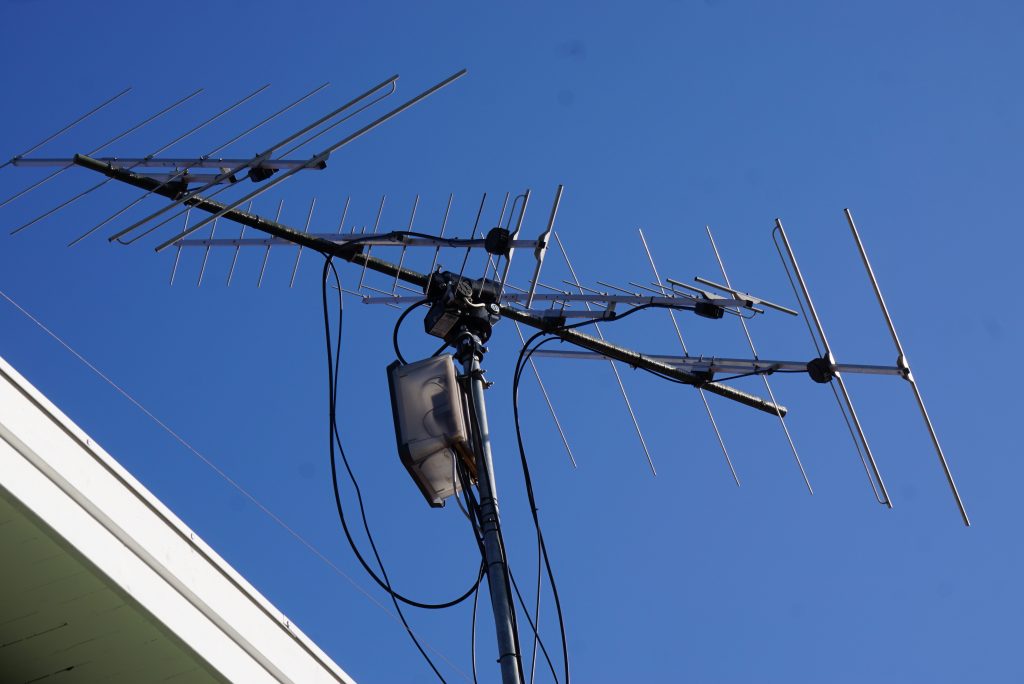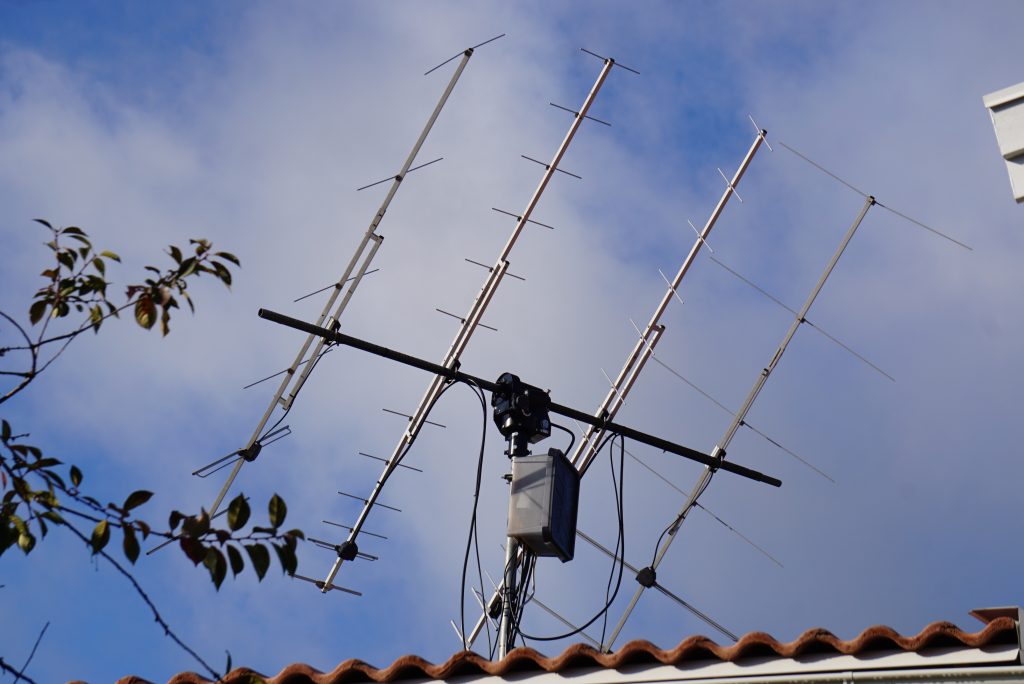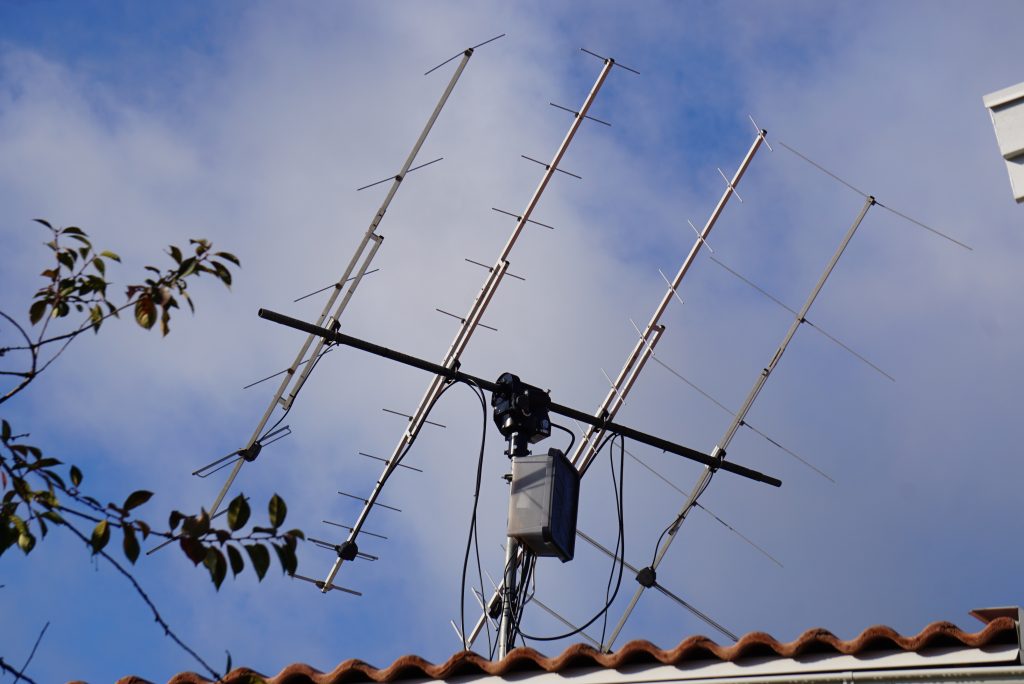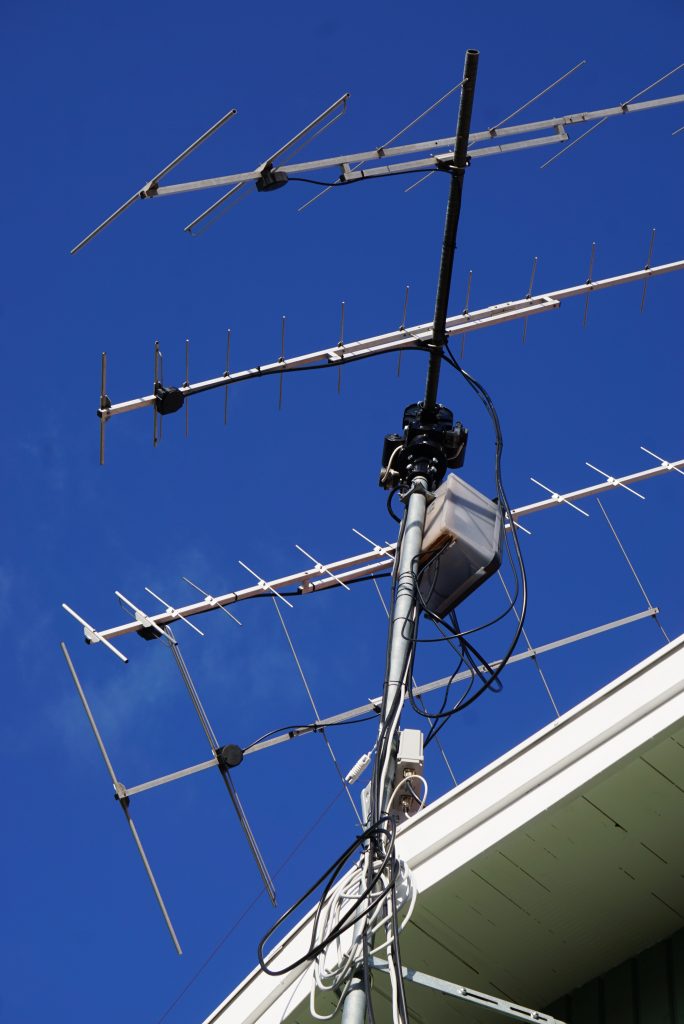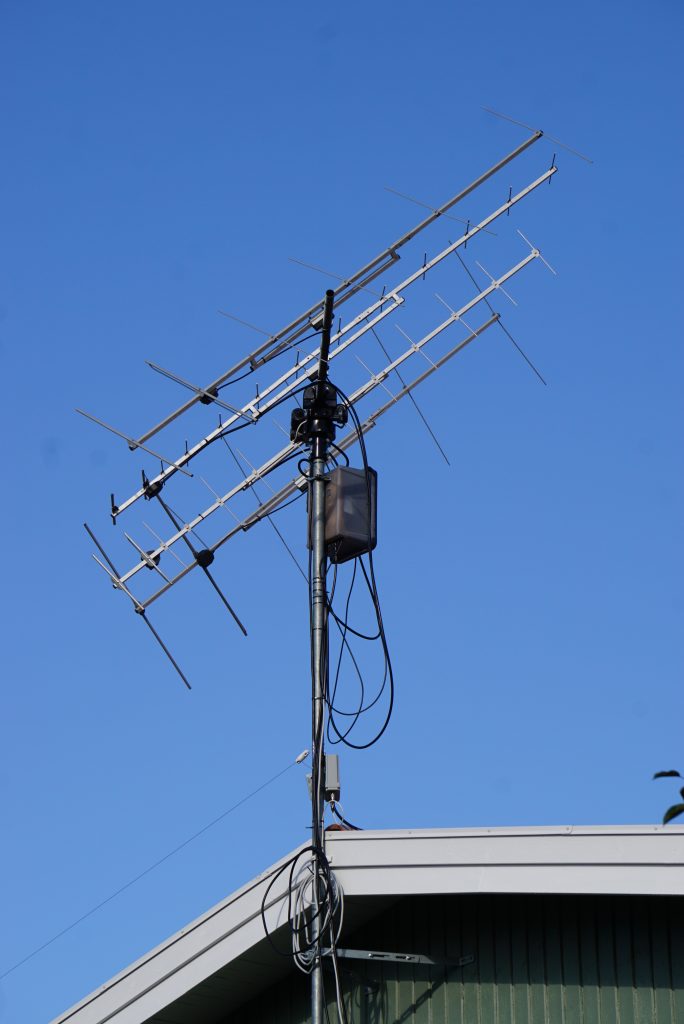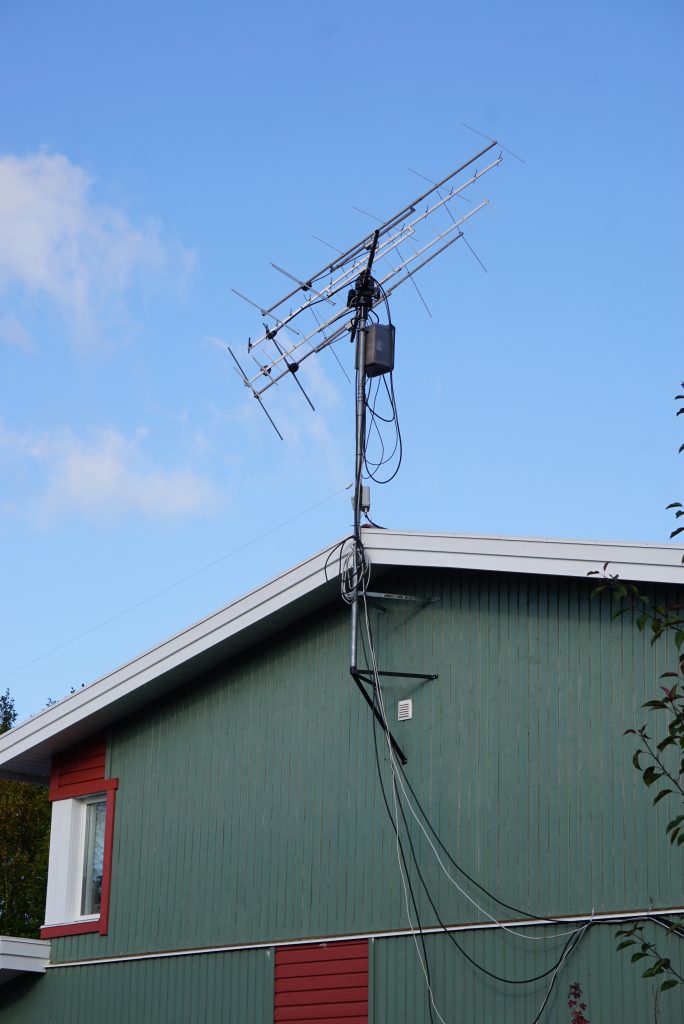 By Lars Thunberg • Amateur Radio • 2