I'm using the following equipment for portable power. All from Hobbyking.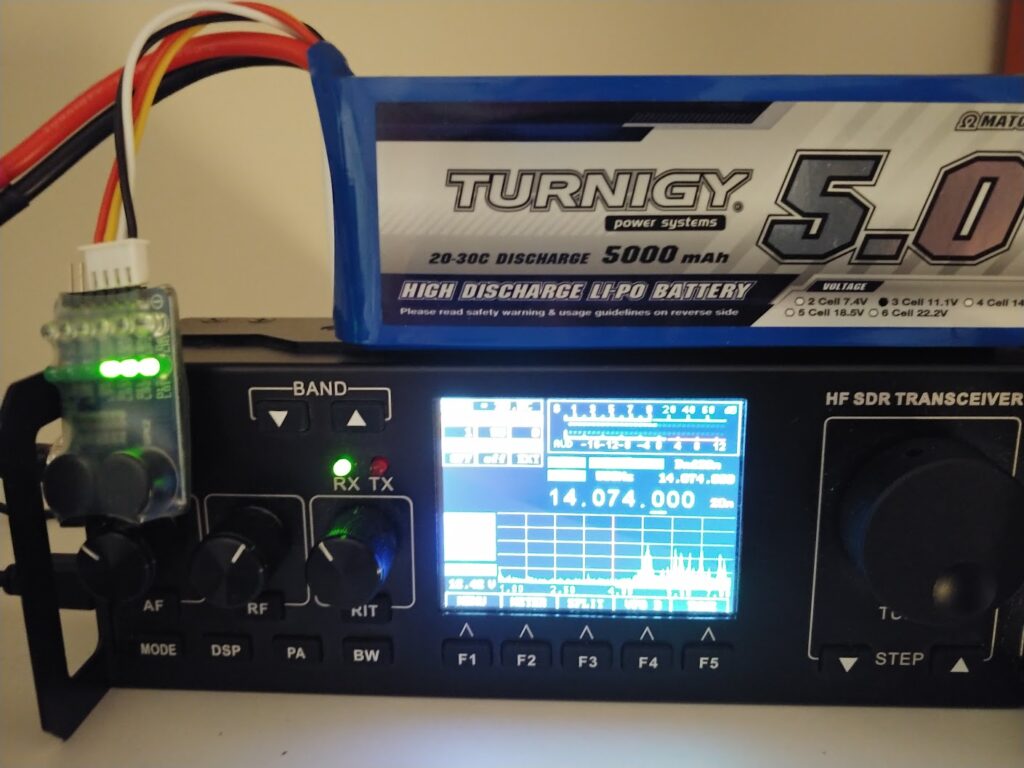 The batteries are stored in my garage in a metal trash can… in case of a battery fire… I hope not this will happen!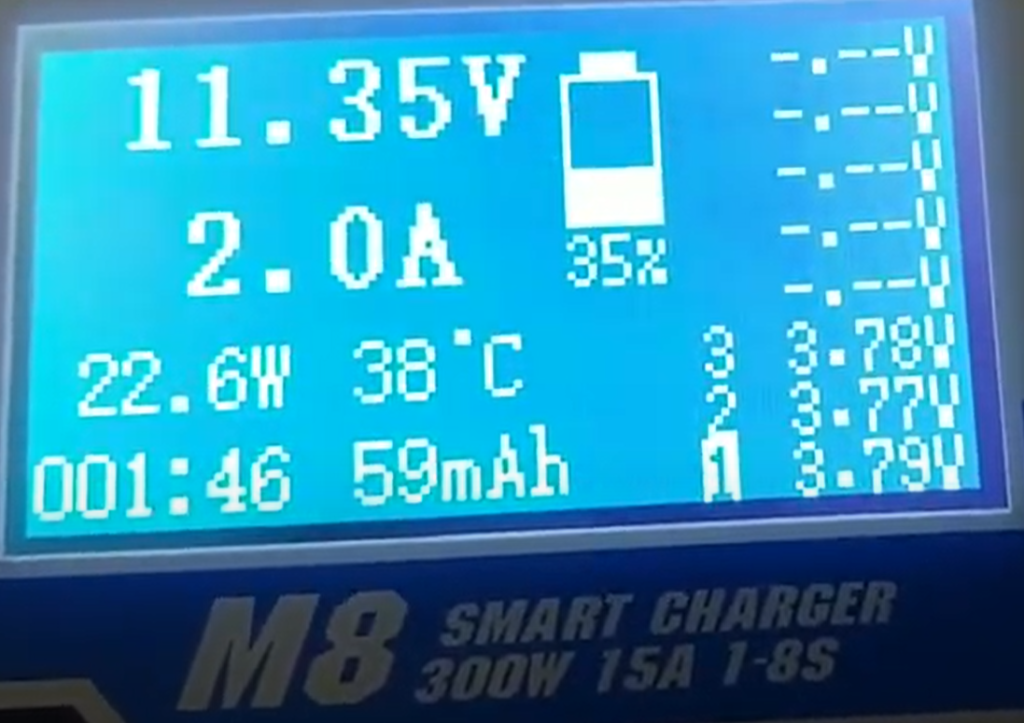 All my DC connectors are XT60 so I can easy switch between fixed power and battery. I can use the M8 charger from my 13.5V fixed power supply or from a car cig lighter adapter.